Experts in Commercial Real Estate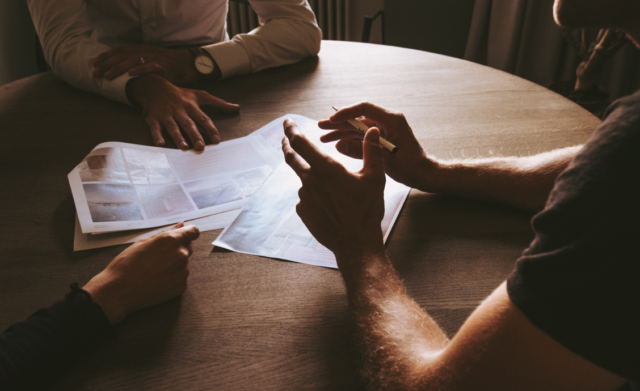 Since our beginning in 1996, Commonwealth Commercial Partners has been built on a foundation of innovation, integrity, collaboration, and our devotion to superior customer service. Our values encompass every aspect of our culture and drive our passion for continually creating and providing value-added, best-in-class commercial real estate property solutions for the evolving needs of our clients.
It's our foundation and our people that make Commonwealth Commercial a leading full-service commercial real estate firm with demonstrated expertise for office, industrial, retail, multi-family, senior living, hospitality, rural and urban land, and investment clients. Collectively, over 225 professionals offer a hands-on, boutique approach to all of our clients, no matter their size – from small businesses and local investors, to regional clients and large institutional partners. Our competitive advantage is defined by our vast experience and our market adaptability to best serve our clients.
Our firm is headquartered in Richmond, VA, with offices in Hampton Roads VA, Nashville TN, Jacksonville FL, Tampa FL, Columbus OH, Charlotte NC, Raleigh/Durham NC, Greenville SC, Houston TX, Kansas City MO, St. Louis MO, and Minneapolis MN. Our fully integrated, turn-key commercial real estate platform is made up of 12 divisions: Property Management, Asset Management, Commercial Sales & Leasing, Land Sales (Commonwealth Land), Forestry Consulting (Broadleaf Forestry), Investment Sales, Hospitality Solutions (Commonwealth Lodging), Project Management (Comprehensive Development Solutions), Construction (Dominion Construction Partners), Facilities Management (Commonwealth Facility Solutions), Fund Management (Lingerfelt Commonwealth Partners) and Development Services.
Put our real estate platform to work for you. We look forward to partnering with you to achieve, and exceed, your real estate business goals.
Read More