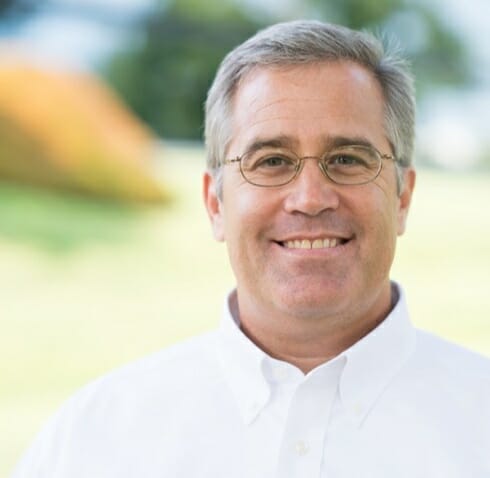 Adam L. Megenity
Managing Director - Richmond Property Management / Partner
Corporate Responsibilities
As Managing Director of Richmond Property Management, Adam is responsible for the operational and long-term planning for the property management division. Additionally, Adam is a liaison between owners and tenants to resolve daily tenant issues, ensure lease compliance and manage all construction and vendor services.
Practice Areas
Recruitment
New Business Development
Property Management
Landlord Representation Services
Tenant/Buyer Representation Services
Construction Management
Facility Management
Experience
Adam joined Commonwealth Commercial Partners in 2003. He has been an integral part in building new property management business in the state of Virginia while overseeing all aspects of the property management team.
Prior to Commonwealth Commercial, Adam joined Gene Glick Management Corporation (1994). Adam served as Property Manager overseeing financial management, recruitment, tenant relations, facility management and staff development within his portfolio.
Education
Adam received B.S. degree in Psychology with a minor in Sociology from Old Dominion University in 1991. He holds a State of Virginia Real Estate License, awarded in 2002. He also holds a variety of professional certifications, to include Registered Apartment Manager (RAM), and Heating, Ventilation, Air Conditioning (HVAC).
Accomplishments
Adam has received countless professional honors and awards, such as the Tidewater Multifamily Housing Council Award of Excellence, and the Regional Landscape Award from Gene Glick Management Corporation. He also volunteers with the Boy Scouts of America and Habitat for Humanity.